Barbecue Setup Installation in Dubai
There are various types of barbecue designs that Daisylandscapes can help you build your own custom stone barbecue as a replacement solution to grills on wheels.
In fact, they were a very popular fashion back in the fifties which is now coming back in vogue. However, before embarking onto such a project it is important to have a look at a few designs which are cost-effective and to also have a look at the various fuel options available at the market. By using brick and stone you can create a very elegant custom barbecue without being exorbitant.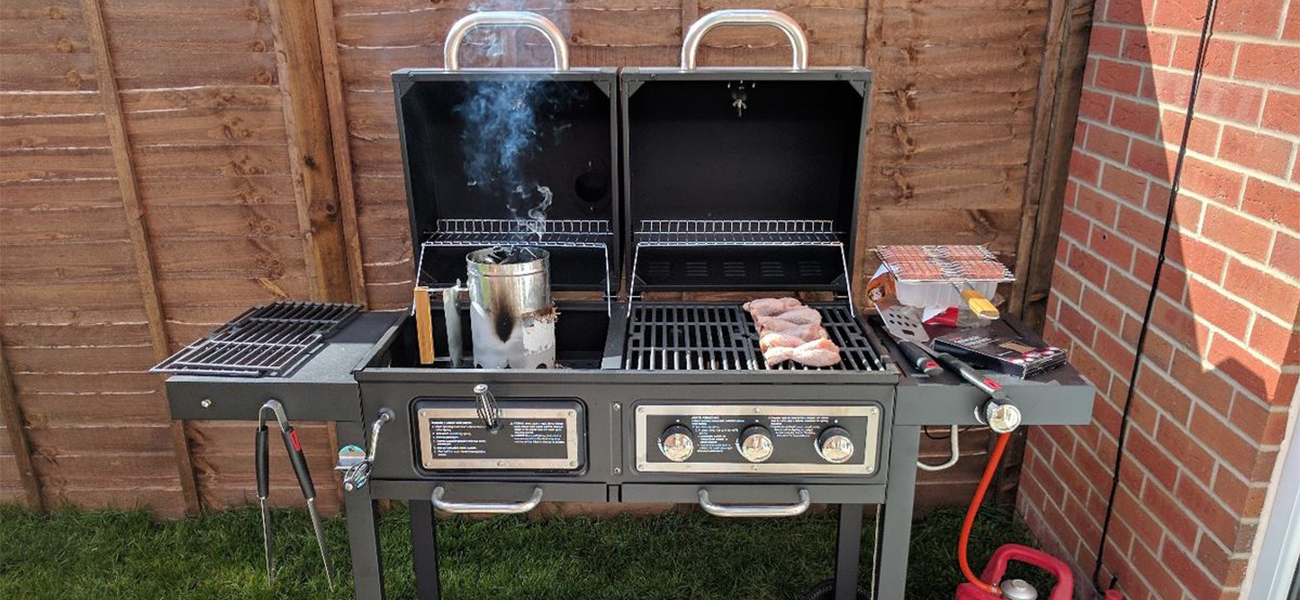 Let Us Help You with Outside Barbecue Setup in Dubai
Contact Us to Get a Free Estimate