Cladding
We are professional landscapers and can adapt your current garden for a new irrigation system or build a new garden to incorporate a fully automatic watering system, to direct water to the areas when and where required.
Daisy Landscaping is a quality provider of landscape design, landscape construction and garden maintenance services. Our passion is to create stunning outdoor living spaces that are sustainable with the living environment it is surrounded by.
Landscape design, construction and maintenance are the passions of each of our employees and we treat each garden with the same care as if it was one of our own. It is simple things that make us rise above the rest – on time, professional and trustworthy service so that you can enjoy a hassle-free process from start to finish.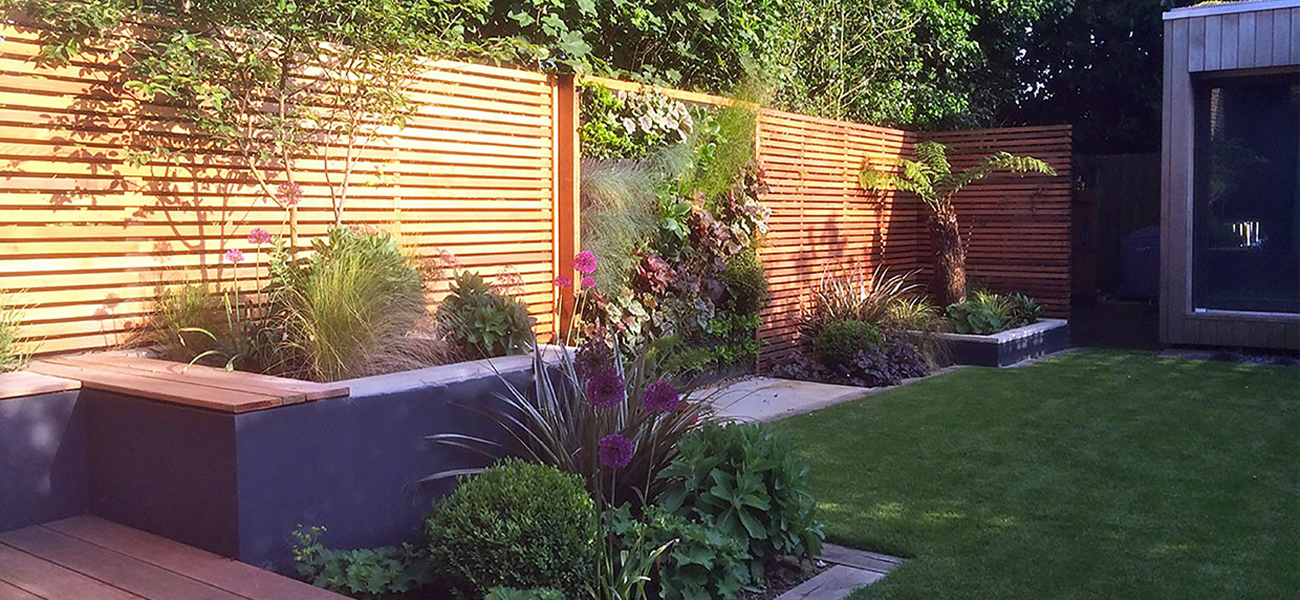 Get Started With Cladding Services in Dubai
Contact Us to Get a Free Estimate