Gazebo and Pergola Dubai
If you are looking at the best Gazebos Designs for your home. Daisy Green Landscape and Gardening is the best answer for all your Gazebo Design needs in Dubai.
The Gazebos and Pergolas designs are beautiful and amazing and have become a praying element. Shelter or gazebo will protect you from the sun and enable you to enjoy your outdoor space to the fullest. we know you aren't just looking for an attractive addition to your outdoor landscape. You're looking to transform your space into something that inspires you — a place that brings you closer to the wonders of the outdoors That's why our outdoor gazebos, pergolas are the highest quality, built to last by experienced craftsmen who understand your unique needs.
Talk to our knowledgeable staff and browse our site. We'll help you find the perfect outdoor structure for your needs today and for years to come whether you are looking to cover your spa, dining or leisure area, our wide range of gazebo styles, colours and options will leave you breathless. Come and discover how you can make the most of a beautiful summer day.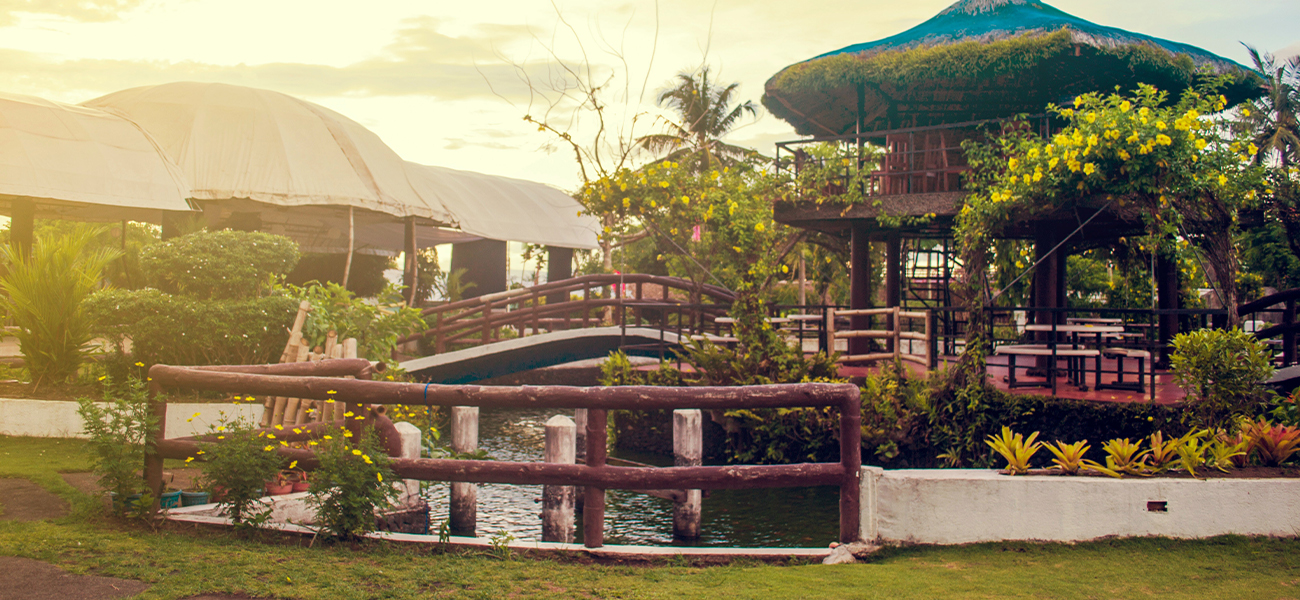 Gazebo And Pergola Installation in Dubai, Just a Click Away!
Contact Us to Get a Free Estimate